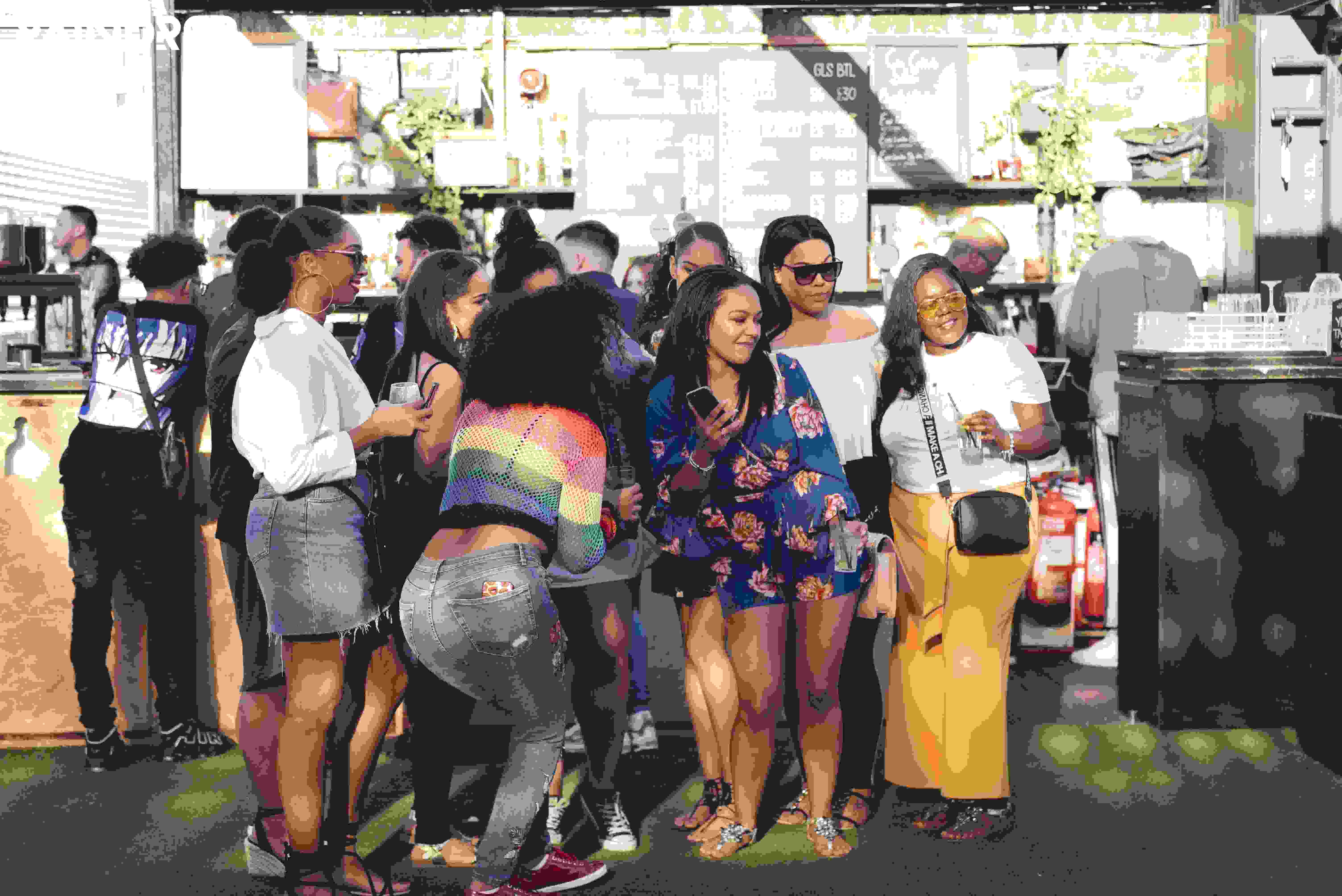 AFTER A SERIES OF INCREDIBLY SUCCESSFUL SUMMER EVENTS IN 2017 & 2018 WE'RE BACK AGAIN… FOR OUR OFFICIAL SUMMER OPENING BBQ! WE ARE FXCKINGG!! BACK AT DALSTON ROOF TOP PARK
OH YEAHHH NEWLY REFURBISHED IT'S GOING TO BE LITTT!!!
JBT Entertainment Presents:
THE OFFICIAL SUMMER OPENING BBQ!
Saturday 6th July 2019: 1pm-11pm
FIRST 50 TICKETS ARE FREE! SO DO NOT MISS OUT!!
Join the Facebook event here:
Bringing you a series of day parties in some of London's most exciting and undiscovered venues. Raindrop is an event packed with good music, good food and good people!
Turn Up On a Saturday, 1pm till 11pm In…
The East Side of London at Dalston Roof Top Park.
▄▄▄▄▄▄▄▄▄▄▄▄▄▄▄▄▄▄▄▄▄▄▄▄▄▄▄▄▄▄▄▄▄▄▄▄▄▄▄▄
★RAINDROP OFFICIAL SUMMER OPENING BBQ
★ FAR OUR FOOD
★RUM RUNNA
★ MARTIN AUDIO SOUND SYSTEM
★COCKTAILS
★SHOTS
★£10 STANDARD TICKETS!
★2 DIFFERENT SECTIONS!
ITS GOING TO BE A MOVIE!?!?!
▄▄▄▄▄▄▄▄▄▄▄▄▄▄▄▄▄▄▄▄▄▄▄▄▄▄▄▄▄▄▄▄▄▄▄▄▄▄▄▄
DJ's on the day include
★PLUS MORE!!!
★★★SPECIAL GUESTS TO BE ANNOUNCED!!!★★★
▄▄▄▄▄▄▄▄▄▄▄▄▄▄▄▄▄▄▄▄▄▄▄▄▄▄▄▄▄▄▄▄▄▄▄▄▄▄▄
Music Policy:
R&B / Hip-Hop
Follow us on Instagram: @raindropfstvl
Address:
The Print House
18-22 Ashwin Street London E8 3DL
No Refunds
PLEASE NOTE:
LAST ENTRY 7PM!!!! – Early arrival is advised! (see ticket description please)
Late arrival may be subject to additional charge or refusal of entry.
Regards